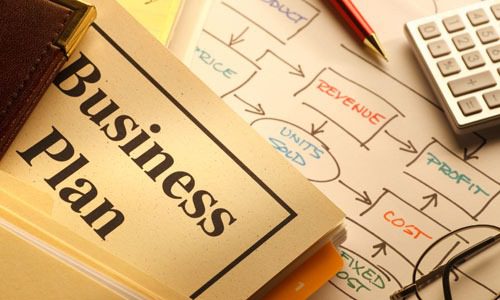 Strategic Planning and Business Plan Development
Whether you are starting a new venture, expanding a product or service into new markets, reassessing your strategic approach to business, business planning is a continuous process. K.L. Scott & Associates has worked with numerous companies, government agencies, and non-profit organizations across a wide variety of industries to help develop a "living" business planning process that addresses the following challenges:
Flexibility to address changing business conditions while maintaining adherence to the organization's vision and long-term strategic direction;
Executive Buy-in to gain the attention of senior management while including leadership in the planning process;
Capacity to achieve the company's goals and vision with current resources
Strategic Planning and Performance Measurement to measure the progress against the goals set forth in the business plan and identifying warning signs early in the process;
Organization and Resource Alignment to ensure the company has or develops the proper skill-sets and resources to effectively execute the plan; and
Opportunity Identification to discover growth opportunities outside of the existing businesses.
We help our clients design a systematic business planning process that effectively provides the connection between strategy development and execution. We base all of our recommendations on a deep understanding of our client's value chain, competition, and market position combined with our experience in strategy implementation and organizational effectiveness.