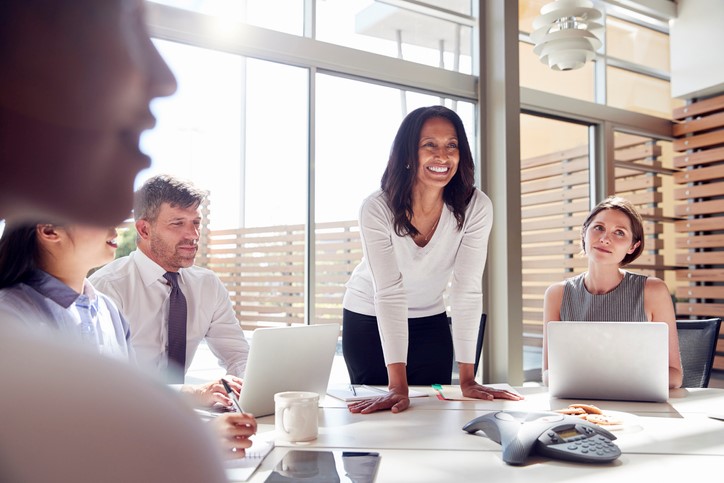 How can organizations keep up in the age of transformation?  Successful organizations achieve this through planning, executing, and monitoring performance.  The strategic planning process can take some time, but it is beneficial to identify goals and objectives of the organization.
KLS&A Strategic Planning services provide support for senior executives to help solve their most challenging and pressing problems by bringing an approach to strategic plan development, strategy execution, and performance monitoring.
KLS&A combines deep industry knowledge, rigorous fact-based analysis, and insight to enable confident strategic action.
Our Strategy & Advisory services include
Mission, Vision, and Values Identification
Meeting Facilitation
Current-state Assessments
SWOT and Gap Analysis
Benchmark Analysis
Organizational Change Readiness Assessment
Key Performance Measures Identification
Strategic Goals and Initiatives Development, Design and Selection
Strategy Execution Performance Monitoring and Program "Health Checks"