Diversity, Equity and Inclusion Strategic Planning and Support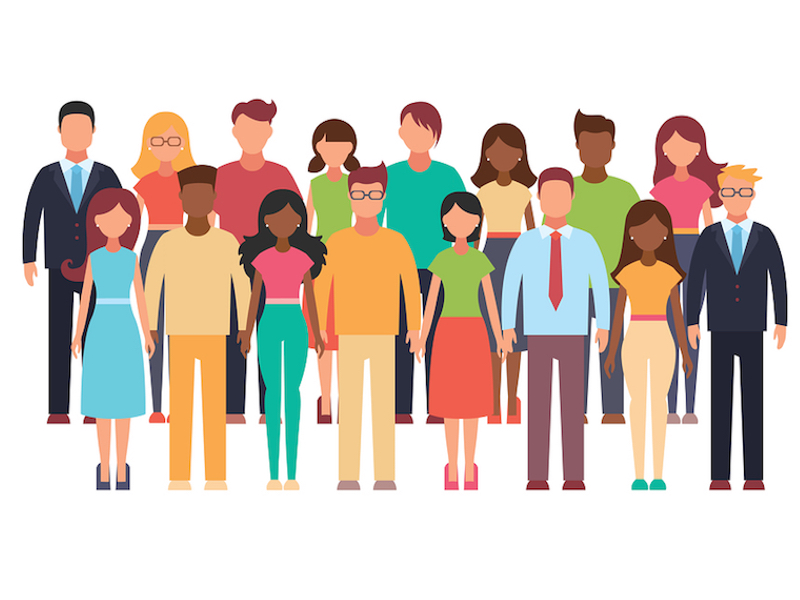 Inequality costs the U.S. economy $16 trillion over the last two decades (based on the lack of lending to minority entrepreneurs - $13 trillion in business revenue and 6.1 million new jobs per year) according to the Citigroup. An organization is only as good as its diverse culture and inclusive environment. Government decisions should be driven through the lens of Diversity, Equity & Inclusion (DEI&I) and be reflective of the community that it represents. A supportive and engaging community and workplace is established by understanding the perceptual, institutional, and psychological processes that impact the ways people interact with each other. Starting with a look at employee engagement, then identifying interventions surrounding unconscious bias and specific DE&I strategies. DE&I fosters environments that are conducive to organizational success.
Our DE&I services include
Diversity, Equity, and Inclusion Strategic Planning & Transformation
Community Outreach
Diversity, Equity, Belonging, Access, and Inclusion Training
Vendor / Supplier Diversity
Workforce Development
Policy Development
Talent Recruitment & Retention
Marketing and Communications Strategy
Culture Transformation
Need support with developing a Diversity, Equity, and Inclusion Strategy? Let's go on the DEI Journey together by contacting us at dei@klscottassociates.com or (404) 692-5552.