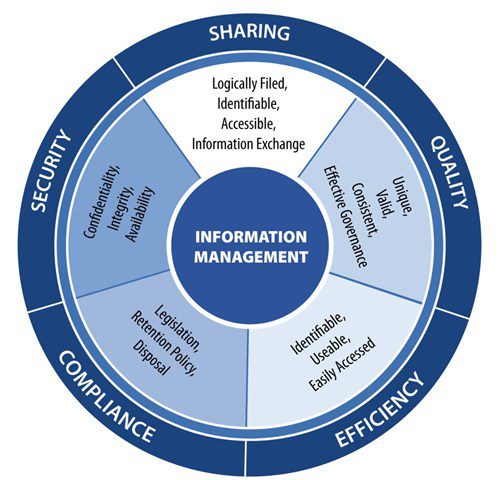 Information Management
K.L. Scott & Associates delivers trusted information to our clients. Our practitioners transform data into information by providing analysis that will gain insights, identify trends, and improve quality to make better decisions that will optimize your business.
Our featured capabilities are
Big Data
Data Management
Data Refinement
Data Warehousing and Business Intelligence
Information Integration and Governance
We take a technology agnostic approach with formulating strategic recommendations for our clients. This means, we provide unbiased recommendations based on our client's needs.