Data Management & Analytics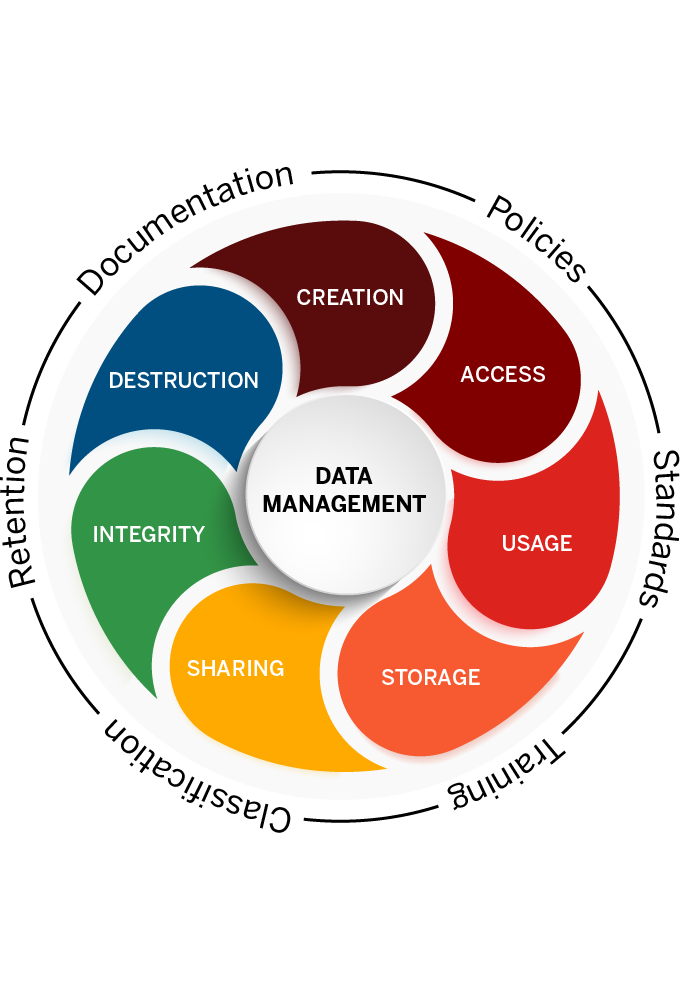 K.L. Scott & Associates Data Management Consulting Practice helps clients take better control over their data and transforms it as an organizational asset.  We help our clients make better decisions with greater efficiency and less risks while establishing an intelligence-led culture.  Our clients realize
- Accurate Reporting
- Improved and Accelerated Decision Making
- Enhanced Citizen Experience
- Organizational Transparency
- Increased Regulatory Compliance
- Reduced Manual Processing
- Reduced Data Errors and Effective Cost Controls
By transforming chaos to organized systems, our clients optimize their effectiveness and deliver value to their stakeholders.
---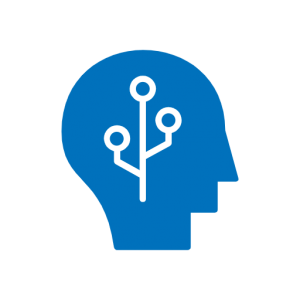 Decision Intelligence
Improve the quality, lower the risks, and accelerate the pace of how decisions are made in your organization through advanced disciplined approaches and techniques such as descriptive, diagnostic, and predictive analytics. Leveraging our APEX Model® (Assessment, Planning, and Execution), K.L. Scott & Associates will help you identify the current state of how decisions are made today and their business and technical drivers; identify the priority of decisions using data-driven techniques; and develop a strategic plan to "re-imagine" your data and analytic architecture while building the necessary skills and organizational culture that leverages effective decision making.
---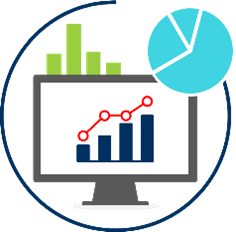 Data Governance
Understanding your data culture is a key element to digital transformation. Creating central control and distribution of trusted data throughout your organization has many complexities. K.L. Scott & Associates, through our APEX Model® (Assessment, Planning, and Execution), enables organizations to assess, develop and deliver trusted data to the right users in the right formation at the right time and challenges governments to "re-imagine" data as an agency-wide asset. Our clients can confidently address their data privacy, achieve regulatory compliance, and integrate with trusted partners.
---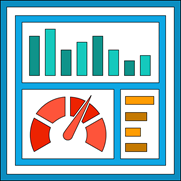 Data Visualization
Accelerate the value of your organizational data using modern tools and modeling techniques to analyze massive amounts of information and drive data-driven decisions. K.L. Scott & Associates will curate data for our clients to understand and tell the story of program performance, historical trends, outliers, and patterns in data through visual elements such as executive dashboards, charts, graphs, and maps. We make data understandable through a practical approach that conveys accurate information.