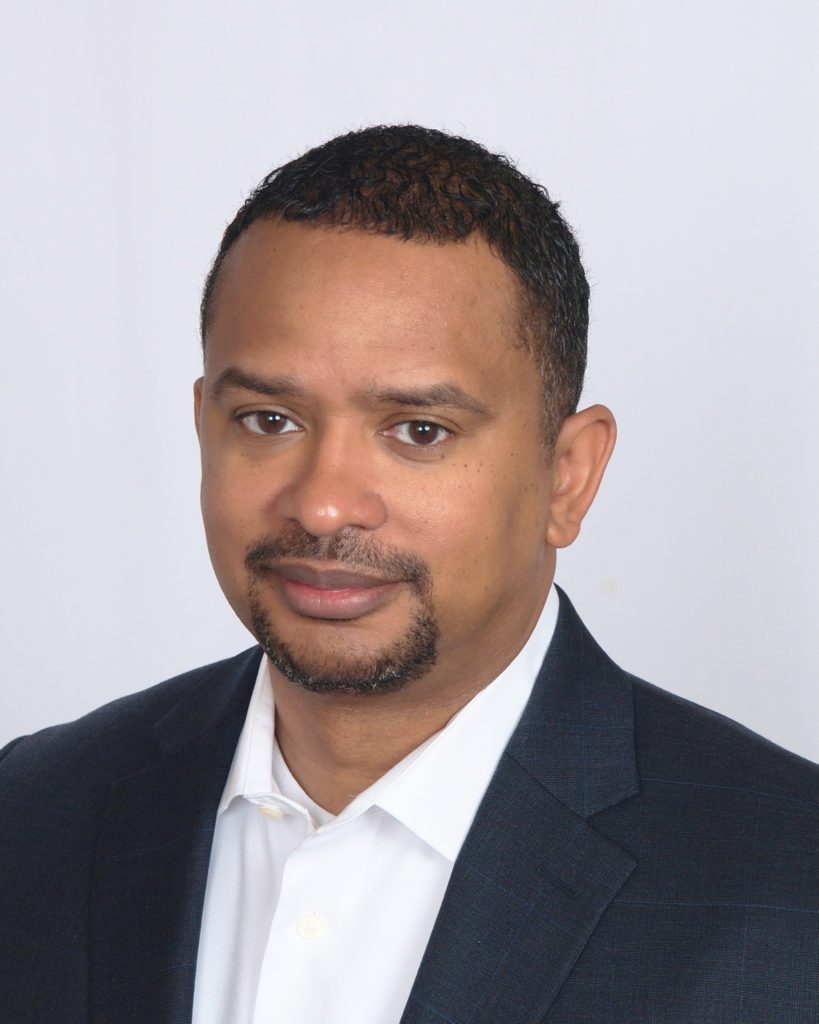 Chief Executive Officer & Managing Partner
Keith Scott is the founder and Chief Executive Officer of K.L. Scott & Associates, LLC. He is an accomplished IT and management consulting services leader with over 29 years of consulting experience supporting local, state, and federal government agencies. He is a proven results-oriented leader and has an excellent track record of optimizing client performance through strategic planning, organizational transformational services, operational process improvements, and information technology strategy. Mr. Scott has a long history of leading large-scale, time sensitive, highly visible, and complex solutions to make clients successful with over 50 government clients served.
Mr. Scott has a Bachelor of Science degree in computer science from North Carolina A&T State University, a Master of Business Administration in Organizational Strategy from Mercer University and is a Certified Project Management Professional (PMP) by the Project Management Institute, and has a Certification in Business Analytics from the University of California Berkeley Haas School of Business.
---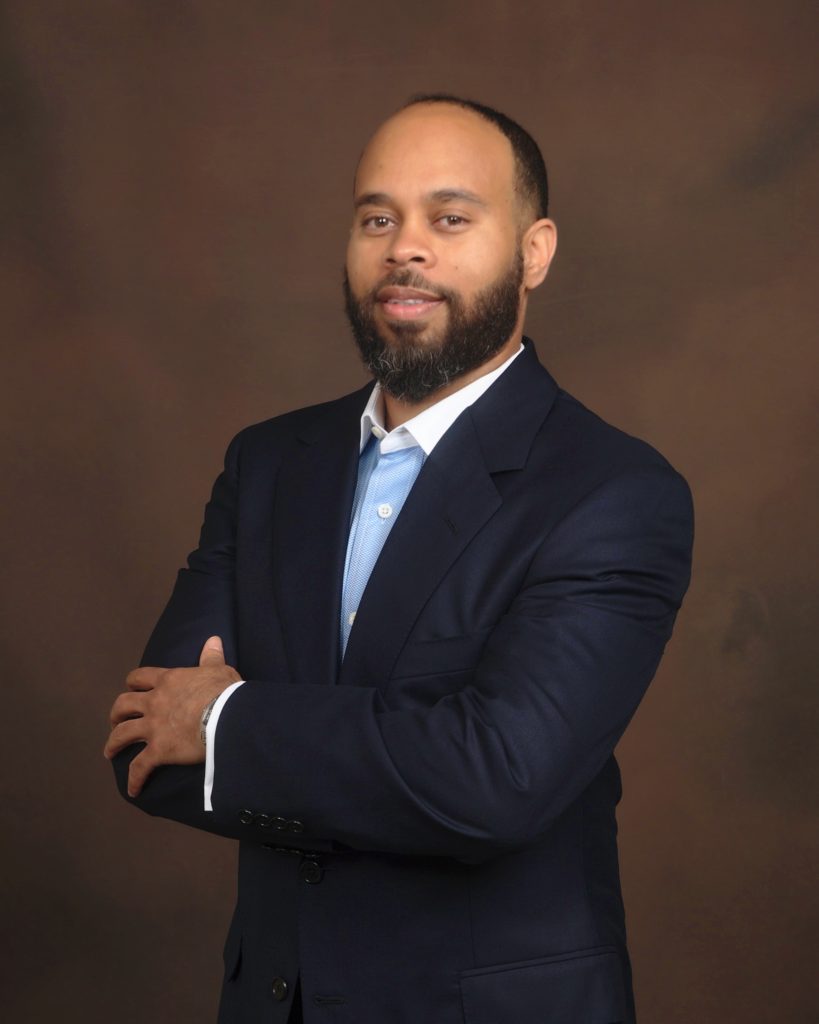 President & Managing Partner
Tony Tolliver is the President of K. L. Scott & Associates, LLC. He has over 20 years of program and project management experience involving scheduling, cost, and personnel management for IT and Telecommunications related projects within the federal government and commercial industries.
Mr. Tolliver also has over 20 years of technical experience in strategic planning and analysis, process improvement, system architecture design, systems management, and networking. Mr. Tolliver maintained a security clearance for 17 years during all his federal government engagements.
Mr. Tolliver has a Bachelor of Science in Mathematics from Rust College and a Master of Science Degree in Industrial and Systems Engineering from the University of Florida.
---
Chief Operating Officer & Managing Partner
Adrian Atkinson is the Chief Operating Officer of K.L. Scott & Associates, LLC. Adrian oversees business operations, company policies and compliance, and human resources. He also leads the company strategy team to build and develop strategic partnerships, assist clients with building capacity, business growth strategies and strategic plan execution. Adrian has over 24 years of experience in the public sector in which he has been an advisor to executive management teams, provided leadership and professional development training, mentoring, strategic planning, business process improvement, civil design review and civil infrastructure inspection.
Mr. Atkinson has a Bachelor of Business Administration in Public Administration from Liberty University. In addition, Mr. Atkinson is a Certified Diversity Executive (CDE).
---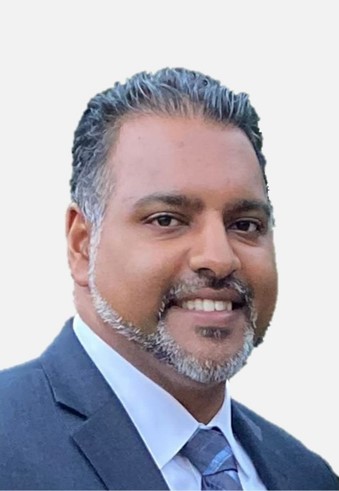 Managing Vice President & Executive Advisor – Digital Transformation
Nitin Mistry is a Managing Vice President & Executive Advisor leading our Digital Transformation practice. He has over 20+ years of technology and strategic consulting experience primarily engaged with large global organizations and government agencies supporting Digital Transformation, Technology Modernization and Enablement of Innovative capabilities. Mr. Mistry has driven a wide array of business and technology related initiatives around strategic planning and roadmap development, business case development and cost optimization, innovation prioritization and implementation, organizational change management, vendor sourcing and negotiations, governance, change management, service and operations management.
Mr. Mistry has a Bachelor of Science degree in Electrical Engineering from the University at Buffalo, an Executive Masters of Business Administration degree in Business Management & Systems from Fordham University, is a Certified Project Management Professional (PMP) by the Project Management Institute, a Certified Scrum Master (CSM) by Scrum Alliance, and is Six Sigma Green Belt IS/IT trained from Villanova University.
---

Chief Financial Officer
Glen Farr is the Chief Financial Officer for KLS&A.  Mr. Farr is an Oxford College of Emory University AA, Mercer University BS graduate. A former Licensed Securities Broker, series 63 and series 62, Community Banker, General Manager, CFO, CEO, and Turnaround Management Consultant. During his 30-year business career, Mr. Far has successfully managed the financial health of several organizations, positioning them for acquisition and broking the sale of multi-million-dollar businesses.  Mr. Farr manages the financial health of KLS&A to ensure its fiscal stability and projected growth.