Business Analysis
K.L. Scott & Associates provides a Business Analysis service based on the IIBA (International Institute of Business Analysis) standards and is also aligned with Agile methodology. We utilize the ABPMP (Association of Business Process Management Professionals) approach, Zachman Enterprise Architecture Framework, and also provide Proxy Scrum Product Owner service.
The requirements development process is typically composed of activities including: solution scope, context definition as well as requirements elicitation, analysis, specification, documentation and validation.
We gather, document and validate requirements in close collaboration with business and subject matter experts.  Our business analyst practitioners help organizations define the optimal solution for their business needs, taking into account a set of constraints under which an organization operates, including time, budget, regulations and others.
Find out more about our approach to building functional and technical requirements.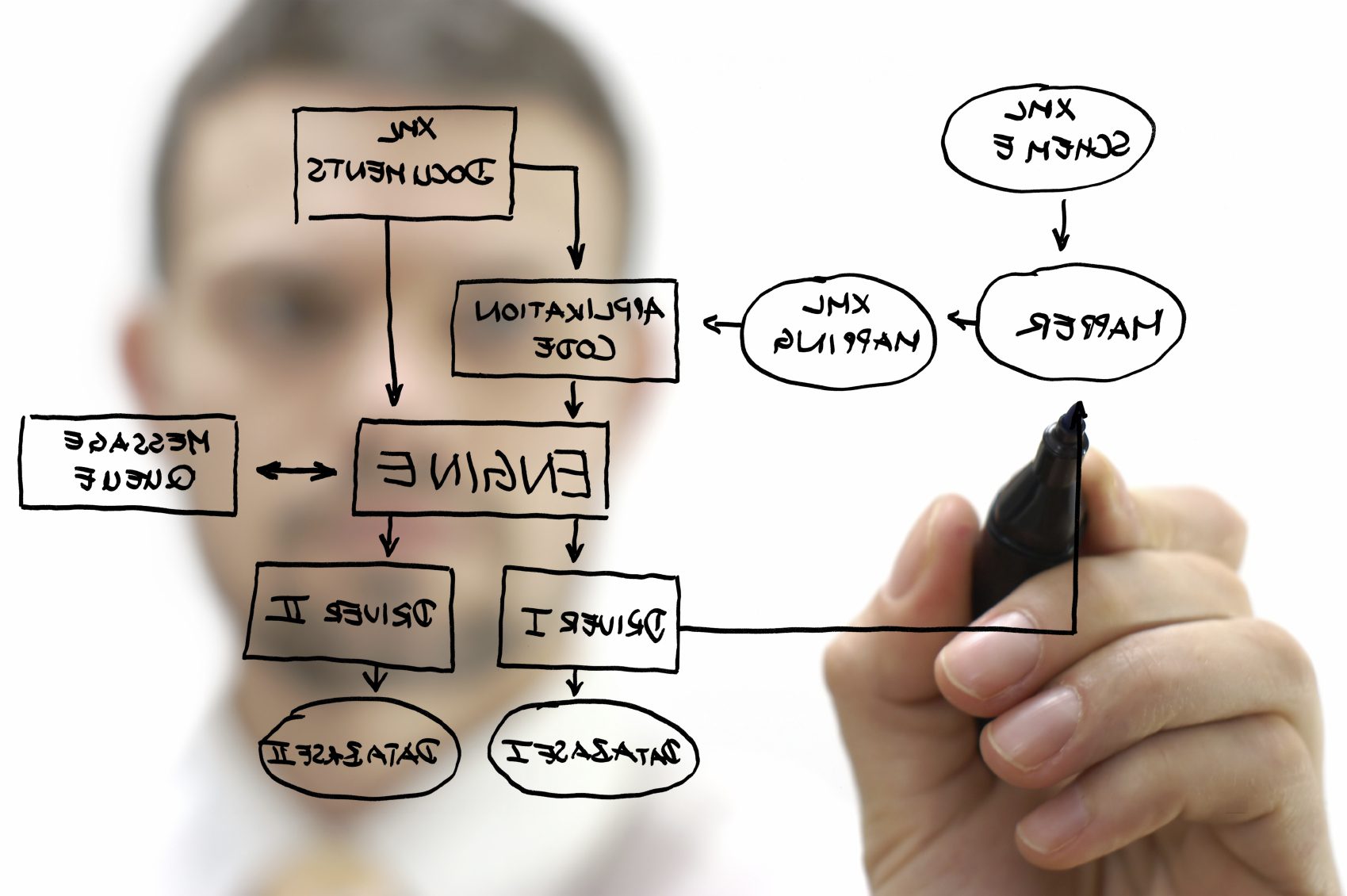 Here are the resources that our firm provides:
Title
Education / Certifications
Years of Experience
Project Manager
MBA or equivalent
PMP® Certification
CBAP® Certification
15+
Senior Business Analyst
MBA or equivalent
CBAP® Certification
10+
Business Analyst
MBA or equivalent
CBAP® Certification
6-10
Junior Business Analyst
BBA or equivalent
CBAP® Certification
3-5
Associate Business Analyst
BBA or equivalent
1-3
If your organization is in need for a Business Analyst resource to assist in a short-term project need or if you are interested in outsourcing an initiative, please contact us at info@klscottassociates.com.